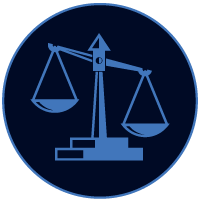 Tipping the Scales in Your Favor
The decision you're about to make in regard to a prospective home purchase is, in many ways, the foundation on which your family's future will be built—and we know that puts you under an incredible amount of pressure. That's why at Libra Inspection LLC, we're here to help tip the scales in your favor. We offer a superior home inspection that will strengthen your knowledge of the home and give you much needed peace of mind, helping you make a reality out of the successful real estate investment you've envisioned.
Doing Our Part to Help You Make Sense of It All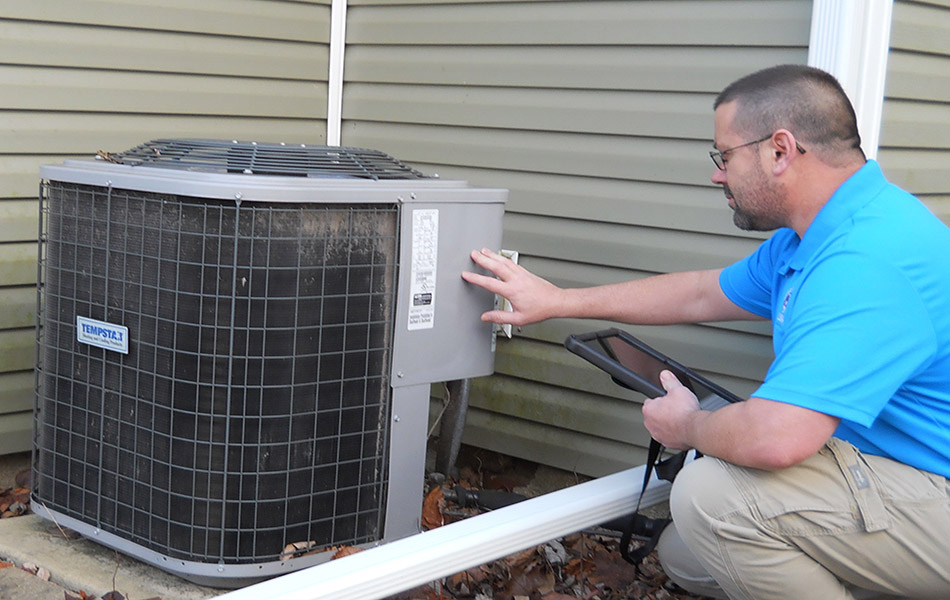 EXPERIENCE
In our many years of construction experience, we've seen everything that homes have to offer—the good, the bad, and the ugly—and we're committed to showing you the true nature of a home's construction so that you're 100% prepared to make an informed decision.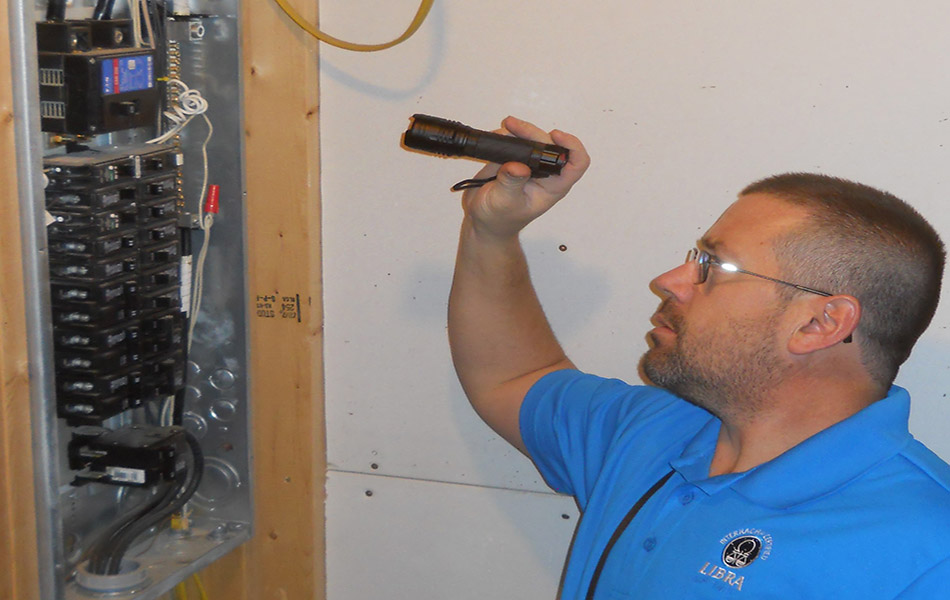 KNOWLEDGE
Your prospective home's strengths and weaknesses will be clearly and comprehensively spelled out by the time we've accomplished what we set out to do—giving you the knowledge you need to narrow down your options and steer negotiations in a direction that favors your best interests as a home-buyer.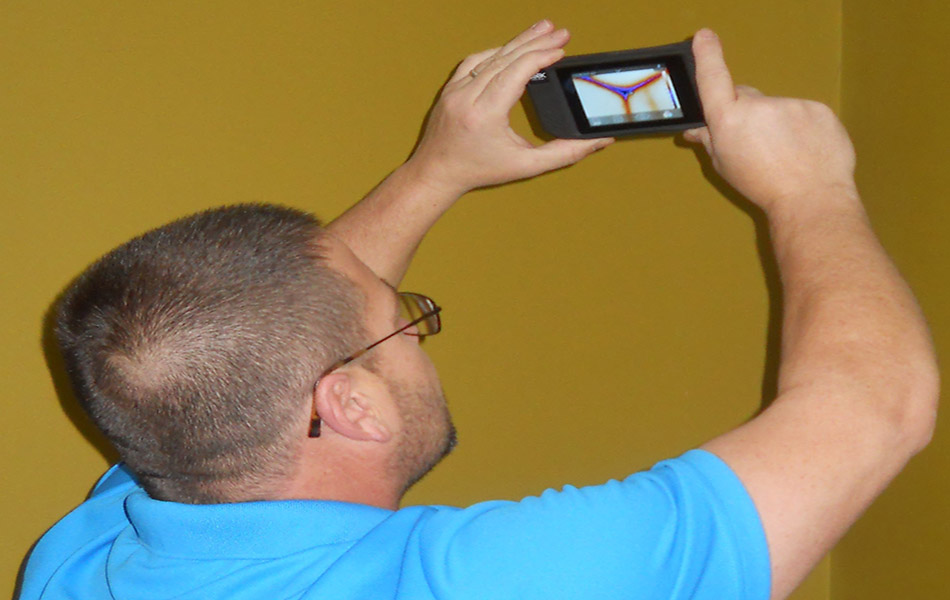 TECHNOLOGY
What meets the eye isn't always all there is to see when it comes to home construction, and that's why we utilize advanced technology such as thermal imaging and moisture meter scanning at no extra cost to you—illuminating hidden issues so that you're not taken by surprise later down the road.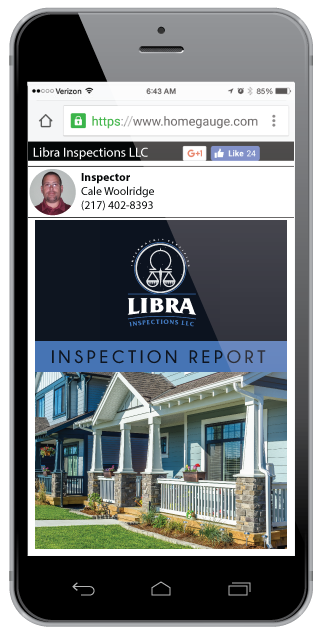 Detailed Inspection Findings Delivered Within 24 Hours
Before a full 24 hours have passed since your home inspection, you will have already received an itemized report of our findings. Every inspection report is available in an easily accessible digital format, both for your convenience and for optimum readability—including video clips and photographs of the home whenever necessary to support specific details from the inspection. We'll also provide each of our clients with free access to the tremendously helpful Create Request List™ (CRL)™ feature by HomeGauge.  
The Create Request List™ (CRL)™
You'll be able to select any defective findings for inclusion in your own personalized repair and project request list
Your convenient digital request list will allow you to select one of three request options for each item you include—repair of the defective component, replacement, or reimbursement
Quickly access the CRL™ anytime you want using your personal computer, tablet, or mobile phone
Proudly Serving All of Central Illinois
We offer comprehensive home inspection services to all of Central Illinois, including these municipalities: Champaign, Urbana, Springfield, Decatur, Effingham, Bloomington, Shelbyville, Sullivan, Mattoon, Charleston, and Rochester.
At Libra Inspections LLC, our home inspections involve a highly investigative process that will shed light on potential issues that detract from the sound construction of a home—including safety hazards that every prospective home-buyer should know about before signing off on the official terms of purchase. Contact us today to book your inspection.
Weekend appointments are available. Online payments are accepted.
Libra Inspections LLC,  803 N Seymour St. Sullivan IL 61951,  217-402-8393.