Inspection Services
Libra Inspections LLC inspects the structure,  systems, and components of the home, inside and out, from the foundation to the roof, using the latest tools and technology.  I encourage you to attend your inspection so that I can describe my process, explain my findings, point out important maintenance items, and answer all of your questions. As a state-licensed Certified Professional Inspector trained by InterNACHI, and I adhere to a comprehensive Residential Standards of Practice.

Buyer's Inspection
This comprehensive inspection service is a detail-oriented assessment of a home's readily accessible and visible components. A convenient digital inspection report will be sent directly to the client within 24 hours of the completed inspection.
We inspect these components:
Roofing System (including gutters, downspouts, skylights, & other roof penetrations)
Foundation & Crawl Spaces
Basement
Structural Components
Exterior (siding, doors, windows)
Interior (doors, windows, walls, ceilings, stairs)
Attached Garage & Carport
Grading & Drainage
Driveways & Walkways
Deck & Balcony
Attic, Insulation, & Ventilation
Air Conditioning System
Heating System
Plumbing System
Electrical System
Fireplace & Chimney
Built-in Components
A free thermal imaging scan is included with a Buyer's Inspection. When necessary, a moisture meter may also be utilized.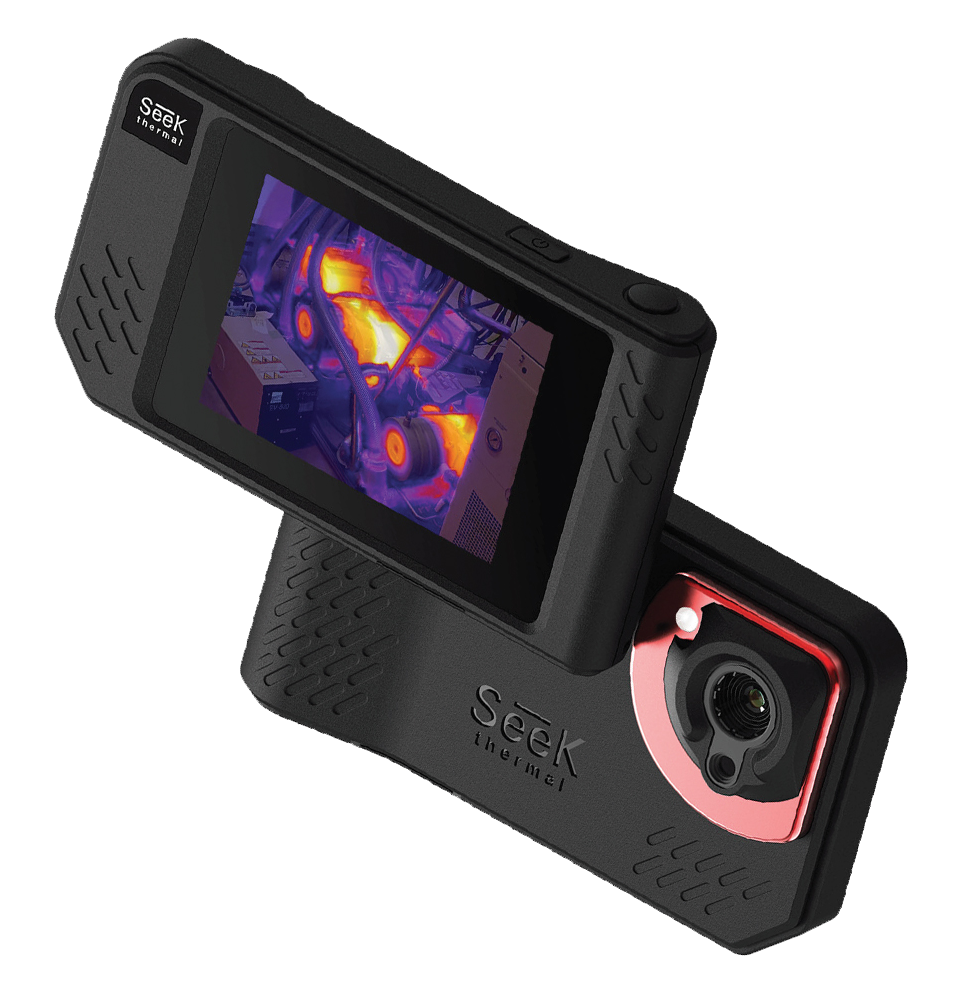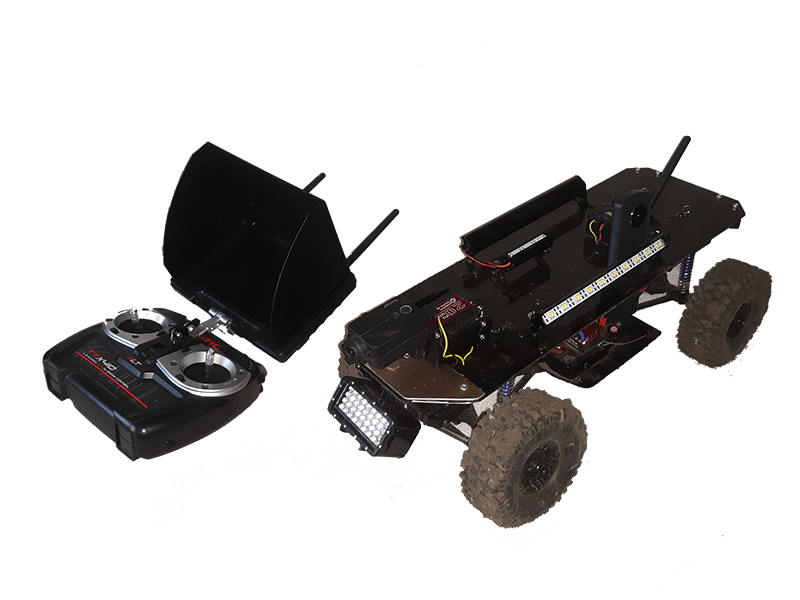 4×4 Remote Crawlspace Crawler/Camera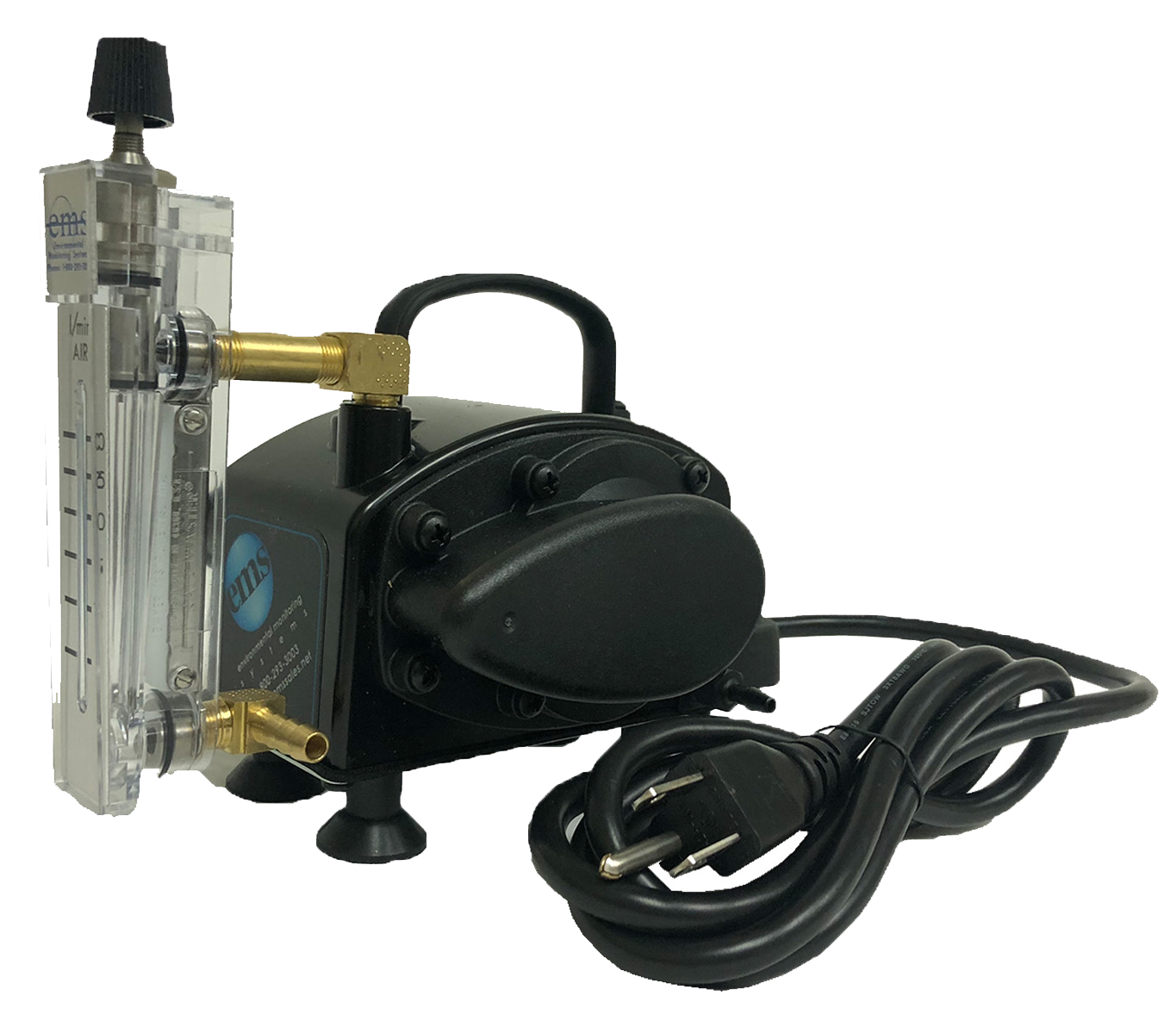 EMS air pump
(used for checking indoor air quality)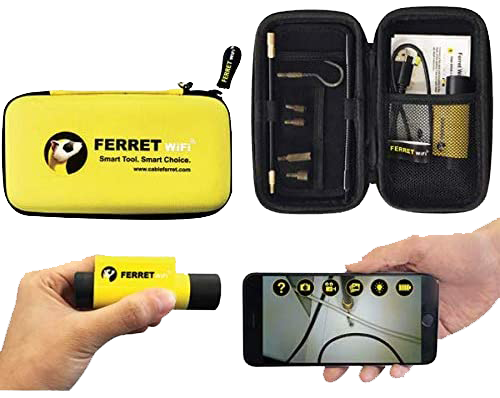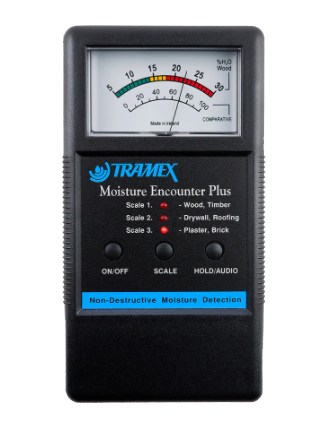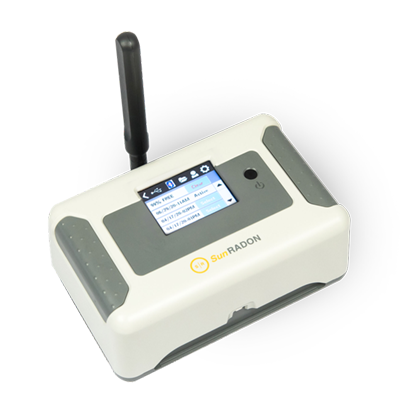 ADDITIONAL INSPECTION SERVICES

Radon Testing
Staying safe in your home means dealing with the things you can and cannot see. Radon is the number one cause of lung cancer among non-smokers and the second leading cause of lung cancer overall. Let Libra Inspections test your home for radon to determine if mitigation is needed and to ensure that you can rest easy. For more information on radon, please visit "A Citizens Guide to Radon" and "Home Buyer's & Seller's Guide to Radon."

Mold testing
A good home is a safe haven for families, but that feeling can be diminished when there are elements of the home that are detrimental to your family's health—and one of the most common offenders is mold. For this inspection service, we'll comprehensively test a home for mold, providing you with a detailed analysis so that you can take action for mold removal if necessary.

Pre-Listing Inspection
Before you start the process of trying to sell your home, you should first have the home professionally inspected. We'll evaluate the condition of the home's visible and readily accessible components, giving you detailed information about any deficiencies that we identify—making it possible for you to resolve or pass along information about known issues before negotiating with prospective buyers.

New Construction Inspection
Before the builder of your new home prepares to conduct the final walkthrough of the property, you should consider scheduling this inspection service to ensure that the quality of construction is up to par before you officially close on the home. We'll thoroughly investigate the completed areas of construction, including any installed mechanical systems, notifying you of any issues we discover so that you can take further action.

New Construction Phase Inspections
This inspection service is intended to give you a detailed report about a home's condition at several different phases of the construction process. Generally speaking, the inspections will take place before the foundation is poured, after framing is completed, and once more before the builder's final walkthrough to check for errors or material defects that need to be addressed before moving forward.

11th Month Warranty Inspection
If you've recently purchased a brand new home, your investment is more than likely protected by a 1-year warranty issued by the builder. This inspection service should be scheduled within that first year so that we can diagnose potential issues in the home's instruction that may be included in the warranty agreement—helping you avoid taking the full brunt of certain repair bills. 

Home Maintenance Inspection
Neglected home maintenance can quickly turn into a bigger, more costly issue—and that's something that all homeowners would like to avoid. This inspection service will help you avoid finding yourself in that situation by making you aware of deficiencies in the home's construction that routine maintenance can eliminate.

Loan Draw Inspection
When a home is being built, if the terms agreed upon between the lender and the builders are violated at any point, it can quickly spiral into a major legal headache. A Loan Draw Inspection will help prevent this from occurring. We'll thoroughly examine the official budget before arriving to the construction site at several different times to inspect current progress—checking to see that the materials stored on-site are included in the loan agreement and that proposed deadlines continue to be met.

Re-inspections
This inspection service is available to help home-buyers move forward without nagging doubts about the quality of their prospective investment. If the inspection report from our Buyer's Inspection included information about defective components, we can re-inspect those components after they're been repaired or replaced—ensuring that you're able to close on the home without having to worry about inadequate repair work that you'll have to pay to fix later.
Proudly Serving All of Central Illinois
We offer comprehensive home inspection services to all of Central Illinois, including these municipalities: Champaign, Urbana, Springfield, Decatur, Effingham, Bloomington, Shelbyville, Sullivan, Mattoon, Charleston, and Rochester.
At Libra Inspections LLC, our home inspections involve a highly investigative process that will shed light on potential issues that detract from the sound construction of a home—including safety hazards that every prospective home-buyer should know about before signing off on the official terms of purchase. Contact us today to book your inspection.
Weekend appointments are available. Online payments are accepted.
Libra Inspections LLC,  803 N Seymour St. Sullivan IL 61951,  217-402-8393.